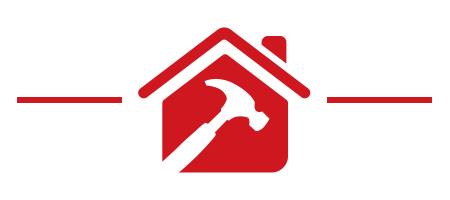 Quality Outdoor Kitchens For Your
Backyard in Lakeland & Winter Haven, FL
If you are ready to experience the benefits of an outdoor kitchen, our team is here to help you. Outdoor kitchens are becoming a popular and enticing addition to homes across the U.S. They offer many benefits to a home, and to the family living within. Here are some of the reasons outdoor kitchens will improve your life and home.
Why Have An Outdoor Kitchen Constructed?
Healthier living — Outdoor kitchens can improve your health. First, an outdoor kitchen will make it more appealing for you to do more cooking from home. This means healthier meals for you and your family. Second, it is a proven fact that getting more sunshine improves health by lowering stress levels and blood pressure. Outdoor kitchens allow easier outdoor living and added healthy sun exposure.
Pride of ownership — Nothing increases pride of ownership like being able to actually enjoy your home. You will experience great satisfaction as you sit outside enjoying your own little oasis. You will also have increased pride and joy when friends and neighbors come over for play dates with the kids and barbecues.
Added home equity — Since the popularity of outdoor kitchens has skyrocketed, a home that has one installed will be able to sell for a higher price. Not only does an outdoor kitchen draw a buyer in, but it also adds square footage to your home, which increases its value.
If you are ready to experience the benefits of an outdoor kitchen, our team at Blair Construction and Cabinets is here to help you. Our professionals can help you design and create the perfect outdoor kitchen for you and your home. Whether you desire a simple kitchen area or a luxurious one, we have the expertise you need to make your outdoor living dreams come true.