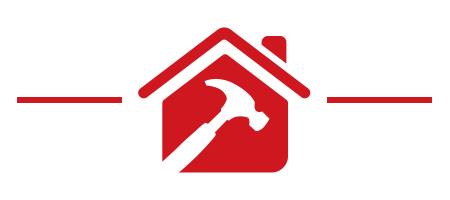 Your Source of Custom Cabinets
for Bartow, Lakeland, Winter Haven, FL & the Surrounding Area
All wood cabinets are beautiful and could last a lifetime with proper care. At Blair Construction and Cabinets, we offer a wide selection of wood cabinetry options for property owners throughout the Bartow, Lakeland, and Winter Haven, FL areas. Our team of experienced and skilled contractors can design and create bathroom or kitchen cabinets that suit your style, space, and needs perfectly. In addition, we can refinish your cabinets in any way to best fit your bathroom or kitchen remodel!
Whether you prefer clean white, classic wood, or a pop of color, we have the selection of custom cabinets to help you.
Contact us or check out our gallery of cabinets for inspiration!
See Our Gallery of Cabinets
Durable, Affordable, and Beautiful Cabinetry
Our custom cabinetry is a collection of factory-built bathroom and kitchen cabinets manufactured to the highest quality standards. Cabinets feature CARB2 compliant all-plywood construction, with Soft Close doors and full-extension Soft Close dovetail drawers. All Wood Semi-Custom cabinets are built to order and ship in 5-10 business days direct to home or jobsite. Our selection includes a variety of furniture-inspired cabinet styles that can be painted and stained finishes to suit any decorating theme.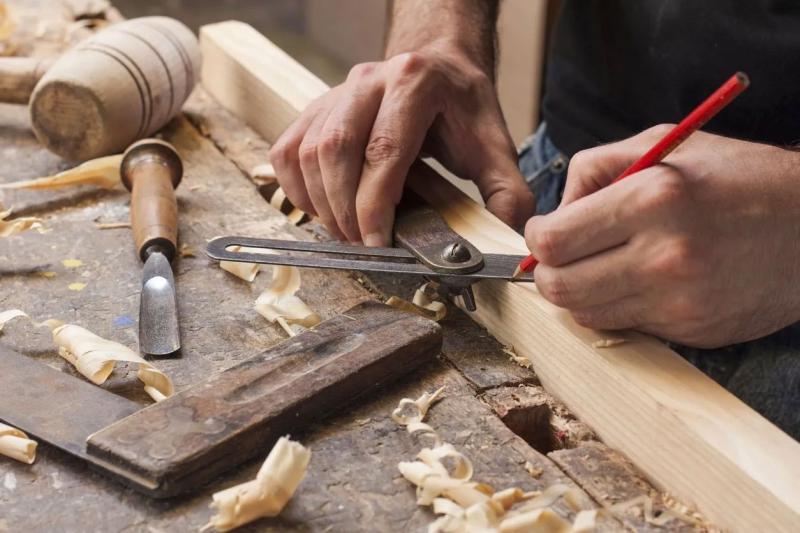 Benefits of Custom Kitchen Cabinets For Your Home in Bartow, FL
Local Sourcing: Whether you are concerned about where the materials are coming from or you just really want to support your local economy, then custom "all wood" cabinets are the perfect solution. We source an array of colors and finishes for cabinets to ensure you can get the custom kitchen cabinets of your dreams.
Customized: Every family is different, which is why every kitchen should be customized to better fit their needs. Whether you're going to be cooking every night or you're always on the go, installing custom cabinets will allow you to create a more functional design. From extra room for spices to easy access for all your family's favorite snacks, custom cabinets are the perfect addition to your kitchen's design.
Personalized: While installing custom cabinets lets you create a more functional design, it also allows you to personalize your space. From the color and style to the type of wood, adding custom cabinetry to your kitchen will create a one-of-a-kind design.
Durability: Custom cabinets are designed to last. From the durable wood materials to the soft-close doors, installing custom cabinets will ensure that your kitchen is ready for all your family gatherings.
At Blair Construction and Cabinets, we're proud to design custom cabinets for homeowners across Lakeland, Winter Haven, Bartow, FL and the surrounding areas. Our all-wood custom cabinets are designed by hand with quality and durability in mind. No matter your home remodeling project, our experts will design the perfect custom cabinets for your needs and budget. If you're interested in learning more about our custom cabinets, contact our office in Bartow, FL!
Contact Us Today to Learn More About Our Bathroom and Kitchen Cabinets
For more information about our all wood cabinet options, contact us today! We provide custom cabinets for customers throughout Bartow, Lakeland, Winter Haven, and the surrounding areas. We look forward to contributing to your home remodel and transforming your space with new beautiful cabinetry!