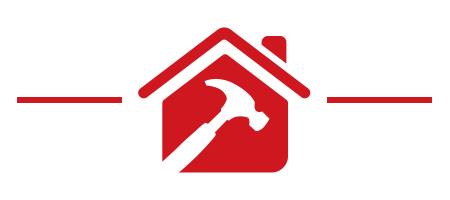 Home Remodel Services
for Bartow, Lakeland, Winter Haven, FL & the Surrounding Area
With our home remodeling services in Winter Haven, Bartow, Lakeland, Sebring, and Auburndale, FL, we can turn your home from just another house into a place you never want to move away from.
When you purchased your home, there were probably things you absolutely loved about it. But on the other hand, there were probably a few features or rooms you wish it didn't include or that you hoped would be different. At Blair Construction and Cabinets, our remodeling contractor offers a variety of home remodel services to clients throughout Central Florida. From full kitchen remodels to partial bathroom remodels, we can help make your home exactly how you want it.
Contact our team today to discuss your project ideas with us and schedule an initial consultation!
Our Services Include the Following:
If your current home has stopped working for you and is causing you to no longer love your current living arrangement, a home remodel may be the answer. A home remodel will provide your space with the upgrade it needs to help you fall in love with your home again or to increase the resale value. If you are looking for a reliable home remodeling contractor in the Lakeland, Winter Haven, or Bartow, FL areas, rely on the team at Blair Construction and Cabinets.
Kitchen Remodels—Whether you want new light fixtures, cabinets or flooring put in, our team is up for the job. We strongly believe that this is one type of home remodeling that will add a significant amount of value to your home.
Bathroom Remodels— We can transform the look and feel of your bathroom with new flooring, cabinets, countertops, and more.
Condo Remodels— If you want to remodel any aspect of your condo, we can do the job affordably and with high-quality craftsmanship.
Remodeling Contractors— Our team of remodeling contractors is highly experienced and knows what it takes to get any remodeling project done correctly.
House Renovations— Whether you just want a wall taken out in your living room or an entire wing of your house redone, no renovation job is too large or too small for us to handle.
Remodeling— From start to finish, we'll make sure your remodeling project goes smoothly.
House Remodeling— Before we start your home remodeling project, we'll ensure we understand exactly how you want it to turn out to make your vision become a reality.
Whether you need drywall work completed or want a kitchen or bathroom remodeled, we can help. For more information or to set up services, contact us today.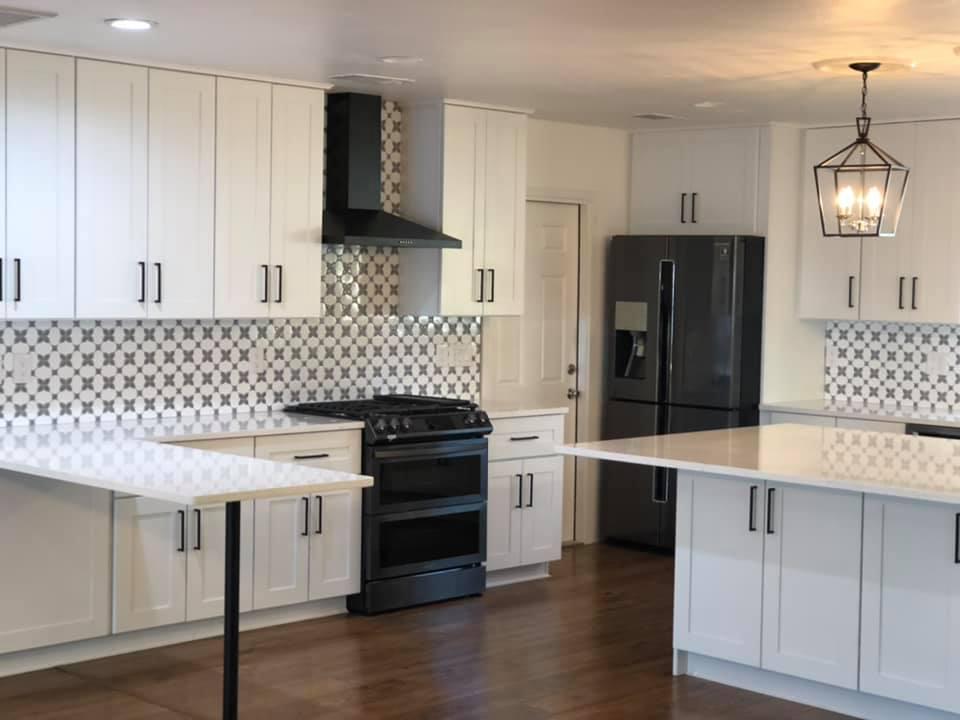 Benefits of Home Remodeling Projects
Updating your space - Whether it is a bathroom or kitchen remodel, it can be stressful. However, it doesn't have to be. Our team can help upgrade your space and make it safer, more functional, or just boost the aesthetics of the space. Let use help you create the home you love.
Drywall - A home remodeling project is the best time to fix any drywall in your home. Poorly installed drywall sticks out like a sore thumb. Our team can help create new walls, fix existing walls, and more.
Add value- A kitchen or bathroom remodel can significantly increase the overall value of your home. Even if you are not ready to sell right now, it's a good idea to keep it updated.
Customization - Home remodels are the perfect opportunity to customize your home to match your style and personality.