Commercial Remodeling Services
for Bartow, Lakeland, Winter Haven, FL & the Surrounding Area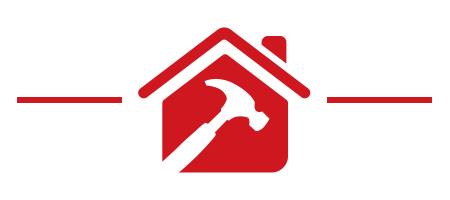 Not only is it important to remodel and update your home from time to time, but it is also important to update and remodel your business on occasion. A remodel for your business can help bring in new customers to your business and increase the comfort of your employees. Whether you are interested in just having a few minor changes made to your business, such as installing custom cabinets, or you are interested in giving your business a completely new look, we can help.
That is why at Blair Construction and Cabinets we can also assist commercial property owners in the Bartow, Lakeland, and Winter Haven, FL areas with property improvements. Our experienced commercial contractor can handle all aspects of your commercial property renovation project, including plumbing, electrical work, and exterior work, so you'll only have one contractor to deal with throughout the project. Our commercial contractors can handle it all. Our remodeling contractor is also licensed and insured for your further peace of mind.
It may be tempting to try to tackle these renovation projects on your own. However, by allowing a remodeling contractor to handle this job instead, you can rest assured that this project will be completed safely and that the job will be done correctly the first time.
We have the experience to work on any type of commercial property in Central Florida, including office buildings, factories, warehouses, schools, and medical buildings. No matter what the ultimate goal is for your renovation project, it's in excellent and capable hands with the team at Blair Construction and Cabinets.
Contact Our Commercial Contractor Today!
Whether you're planning a warehouse addition, looking to combine several rooms into one large one in an office building, or need cabinet work done in a medical facility, the professional commercial contractors at Blair Construction and Cabinets are here to help. We can also handle a full kitchen remodel or the installation of kitchen cabinets, granite countertops, and other types of kitchen countertops for your restaurant.
Please keep in mind that we are also a demolition contractor, so we can help you make way for a new commercial build as well. Finally, we'll be sure to complete all required debris removal to leave you with a clean, revamped commercial building.
If you are a commercial business owner in the Bartow, FL, Lakeland, FL or Winter Haven, FL area and are looking for a reliable commercial contractor to handle all of your renovation needs, turn to us at Blair Construction and Cabinets. Contact us today to schedule an appointment!