Where Quality and Experience Matter!
Your Local Remodeling Contractor Serving Central Flordia

Blair Construction and Cabinets can take care of home/commercial remodeling and construction needs for residents of Central Florida, including Winter Haven, Bartow, Lakeland, Sebring, and Auburndale, FL. We're able to perform both interior and exterior projects with ease including demolition work.
Here at Blair Construction & Cabinets we take our client experience to the next level. From our open lines of communication, unparalleled job quality and consistent punctuality, we understand what customer service truly means. We are your #1 remodeling contractor in the Lakeland Area. We are locally owned and operated and have been a vital pillar not only in the local construction industry, but also, our community. We feel as though giving back to the community is crucial, and our client experience does not end when the job is complete. Whether it be a follow up call after the project is complete to ensure happiness, or the comfort of knowing that your project will be completed within the time frame originally agreed upon, we understand that time is money. We guarantee a top-notch client experience at a price that can be fit into anyone budget.
Give us a call today to learn more about our home, kitchen, and bathroom remodel solutions, and let us show you what you have been missing.
Call Us to Schedule an Appointment Today!
Whether you're looking to make your kitchen more functional, you're looking to replace your outdated bathroom decor, or you need house painting done, the team at Blair Construction and Cabinets is here to serve you.

We can take care of kitchen remodels, bathroom remodels, and other services for your home. We can even remodel or clean up foreclosed properties to get them ready for the market again. It's entirely up to you! If you're looking for a way to spice up the exterior of your home, we can create an outdoor kitchen.
Contact our remodeling contractor today to learn more about our many services, or to make an appointment!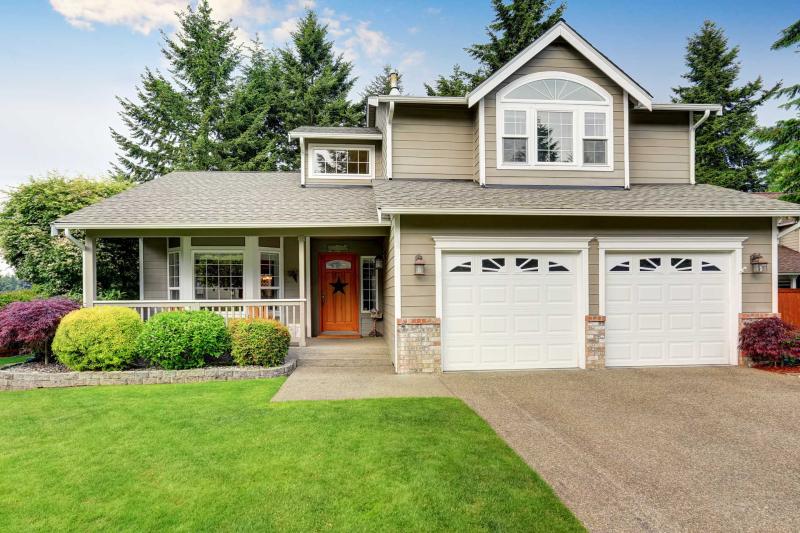 The Perfect Kitchen Cabinets
The kitchen is known as the "heart of the home." It is where family and friends gather to enjoy a meal or even just spend time together. Here at Blair Construction and Cabinets, we are committed to making our customers happy. That means turning your kitchen into a room that's easy and pleasurable to spend time in. Because there is nothing worse than a poorly organized kitchen, we provide beautiful, sturdy, and spacious kitchen cabinets that have the capacity to keep all of your cooking tools handy. Our incredible selection of all-wood cabinets will be the perfect addition to your kitchen. Not only will they make preparation and storage a breeze, they will increase your home's property value! Invest in your home and upgrade your kitchen cabinets. It's a home remodel that will increase your quality of life every day!