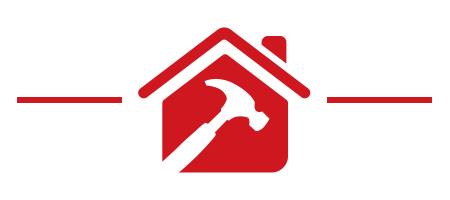 Drywall Installation and Repair
for Bartow, Lakeland, Winter Haven, FL & the Surrounding Area
Designed to be used in the construction and remodeling of structures, drywall has become an important time, money, and labor-saver for many projects. From crafting interior walls and ceilings to forming separate rooms, wallboard panels can be installed in no time by the expert contractors at Blair Construction and Cabinets.
When first beginning your drywall project, it's important to understand what's happening behind the walled area. The studs can contain moisture, termites, and other damage that will inhibit any ability to hang drywall panels. To best maximize energy-efficiency and protect the structure behind your drywall, we find it best to install termite-proof and fire-retardant studs and quality insulation.
If you're interested in learning more about our drywall work or to schedule an appointment, please feel free to contact our remodeling contractor today!
Contact Us Today to Schedule an Appointment!
Whether your commercial business is planning on constructing a new warehouse or your home is going through a full kitchen remodel, our team can perform all your drywall installation and repair needs.
We use the highest quality materials to finish off your walls to ensure your project looks and works as designed. On average the size of drywall panels can be 4 feet in width, 8 feet in length and a ½ to 1 inch thick. Depending on the size of your project or room, we can easily measure and trim the panels to best fit your space. Lastly, during the construction phase we connect the panels to the existing structure via fasteners and cover the heads to create a seamless and finalized wall.
Connect with our residential or commercial contractor today to discuss your drywall needs. We are proud to serve clients throughout the Bartow, Lakeland, and Winter Haven, FL communities.